IT'S A MATTER OF TASTE
Fox Gordon
Fox Gordon wines are made from family-owned vineyards and select growers in the Adelaide Hills. The wines in our collection are all award-winning, quality-driven wines, highly sought-after due to their opulent nature, quality and our unique marketing approach.

Story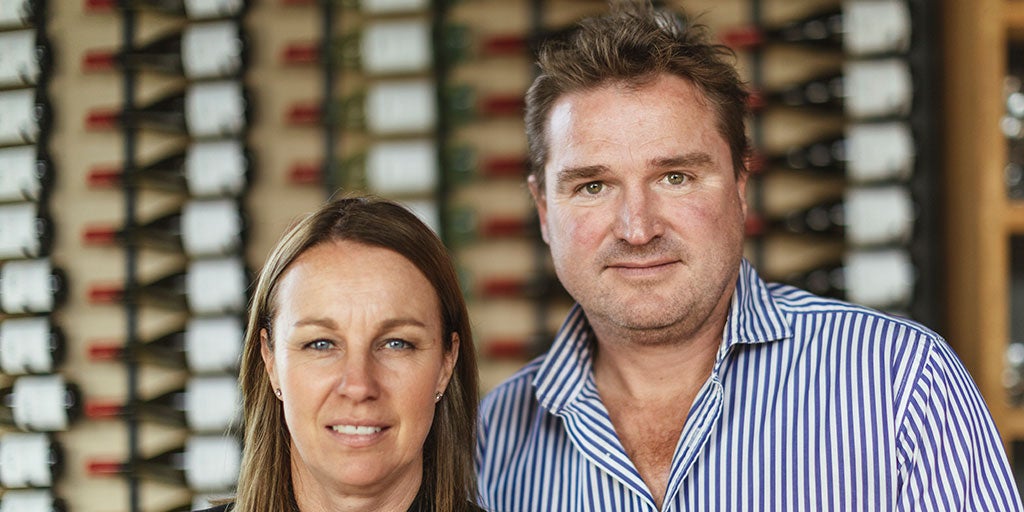 Fox Gordon was founded to live the dream of producing premium wines from the Adelaide Hills that offer real integrity and beauty. Sam Atkins started Fox Gordon in 2000, After joining Australian wine industry in 1990, to produce Australian wines of distinction and value. Rachel soon joined Sam in the business as they say in the classics the rest is history.

Winery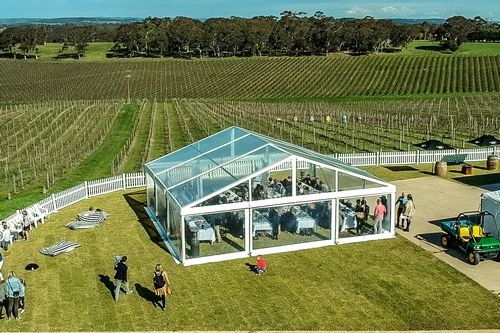 The Estate vineyard in the picturesque Adelaide Hills, overlooking McLaren Vale. Nestled in its own natural Amphitheatre, the vineyard sits 380 meters above sea level with cooling breezes from the ocean less than 18 kilometers away.
This pristine climate and sustainable winemaking practices, allow them to produce wines with elegance, balance, and refinement.
Awards won in 2020
John Hastings Cellar Reserve Shiraz
Award: Gold medal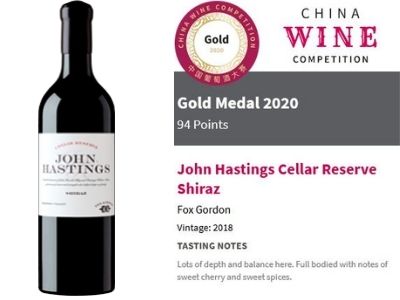 Tasting notes
Lots of depth and balance here. Full bodied with notes of sweet cherry and sweet spices
John Hastings Regional Reserve Cabernet Shiraz

Award: Silver medal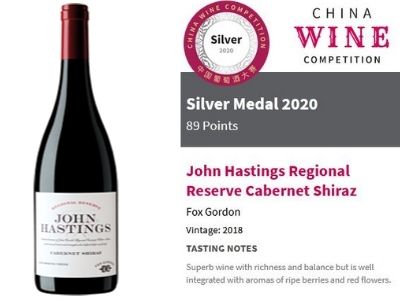 Tasting notes
Superb wine with richness and balance but is well integrated with aromas of ripe berries and red flowers.